Get to Know Ox & Marko
Our Dad Joke Officionado's!
Mark Allen, a seasoned professional golfer with a remarkable 15-year career spanning across various countries, has made significant contributions to the sports media industry for over a decade. With his stints at 3AW, Macquarie Sports Radio, and SEN, Mark has firmly established himself as a respected figure in the field.
However, Mark's journey extends beyond his achievements in golf and broadcasting. As a survivor of Stage 4 Bowel Cancer, he has transformed his personal experience into a platform for advocacy. Mark now serves as a Bowel Cancer Australia Ambassador, dedicating his time to raise awareness about the disease and inspire others through his public speaking engagements.
Another prominent figure in the world of sports, David 'The Ox' Schwarz, made a name for himself as a stellar AFL star. Recognised by many experts as one of the best forwards in the game, during his career with the Melbourne Demons, David's football journey was unfortunately cut short by three severe knee injuries.
Now, bringing their irreverence, humor, and camaraderie from their longstanding "Ox & Marko" partnership, which captivated audiences across multiple states through their radio broadcasts, the dynamic duo ventures into the world of Dad Joke humour with their very first Dad Joke Book.
Helping to raise awareness for national 100% community funded charity Bowel Cancer Australia, proceeds raised through sales of Ox & Marko's Dad Joke Book will go directly to the charity that helps provide support to affected individuals and their families, and advocates for improved prevention and treatment measures.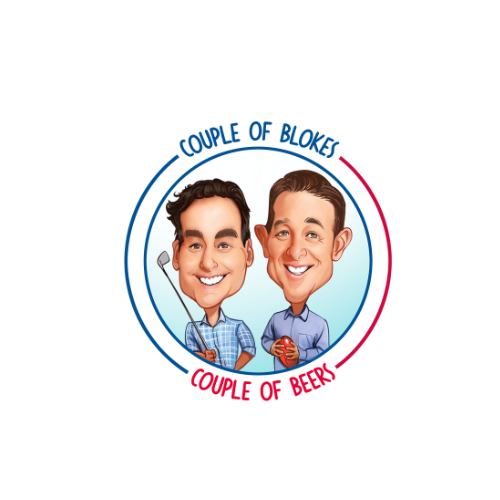 Raise Your Glass and Tune In
Savour the banter and revelry as David 'Ox' Schwarz and Mark 'Marko' Allen as they tackle the world's challenges, sparking fresh perspectives on the unforgettable 'Couple of Blokes, Couple of Beers' Podcast.
Click Here